June 30, 2016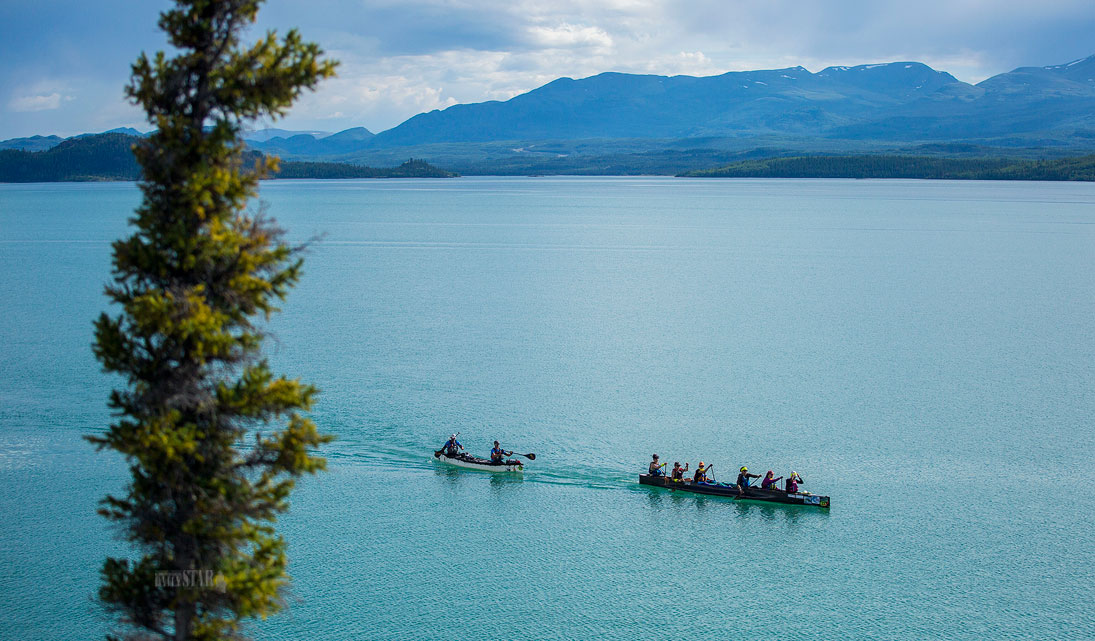 Photo by Marissa Tiel
EARLY IN THE ODYSSEY – Yukon River Quest paddlers glide across Lake Laberge on Wednesday.
Photo by Vince Fedoroff
OFF ON AN ODYSSEY – Yukon River Quest paddlers take to the Yukon River in Whitehorse at noon today. The race is 715 kilometres along the Yukon River to Dawson City, with paddlers arriving Friday and Saturday. Paddleboards are included in the race this year.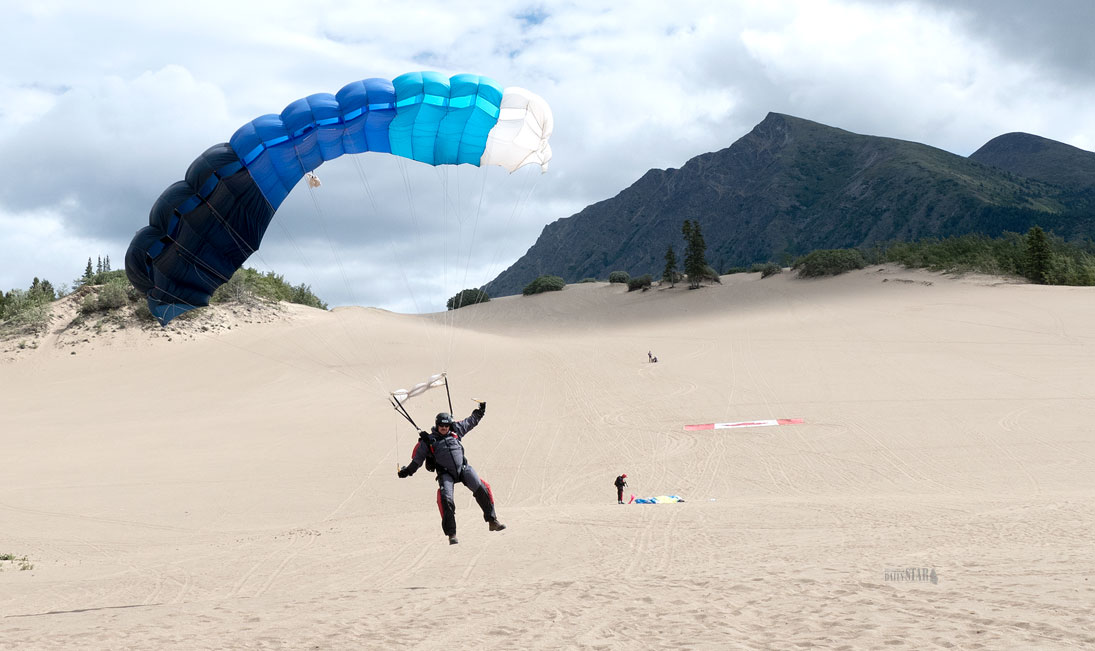 Photo by Vince Fedoroff
TOUCHING DOWN – Ted Arnold comes in Sunday for a landing in the Carcross Desert. Skydive Yukon is hosting Skydive BC, running First Jump Solo courses daily until July 10 in Carcross. The jump on Canada Day will feature a large Canadian flag in the desert.
Photo by Vince Fedoroff
A CAUSE TO CELEBRATE – Hundreds of people celebrated gay pride Saturday at the Yukon Pride: 24+ Hours of Gaylight. A barbecue at Rotary Peace Park and a dance at the Kwanlin Dün Cultural Centre were followed by a canoe trip to the Takhini River on Sunday.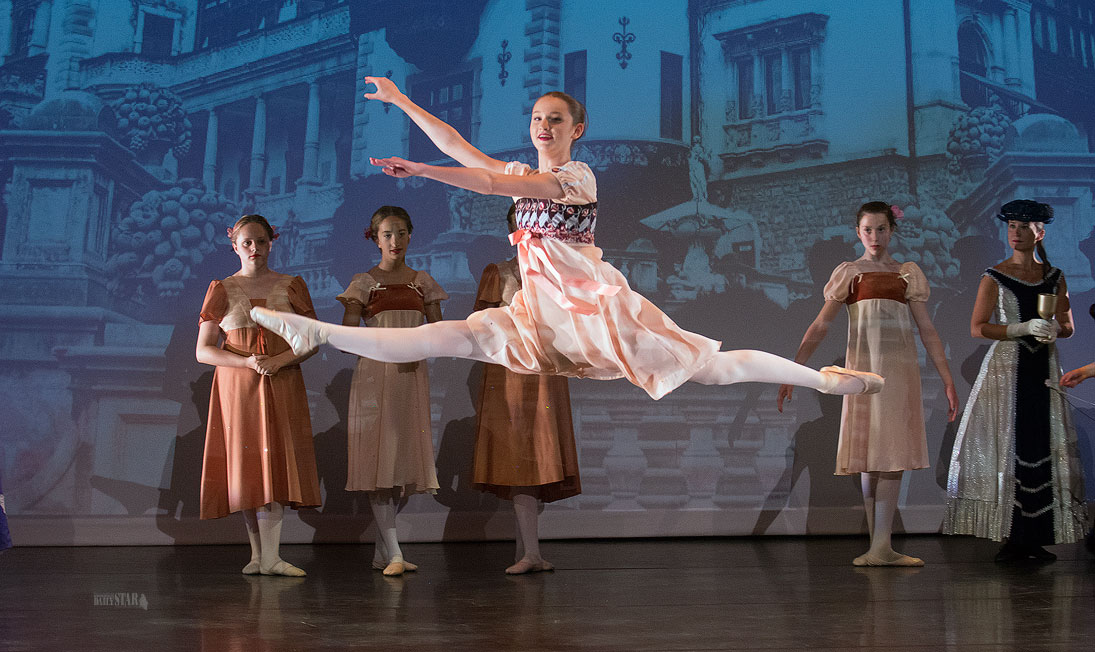 Photo by Vince Fedoroff
A GRACEFUL GLIDE – Danielle Lister, seen at Thursday evening's dress rehearsal, is one of the dancers in the Northern Lights School of Dance's 25th anniversary special presentation of the ballet 'Swan Lake' at the Yukon Arts Centre. The dancers will take the stage at 7:00 this evening and Saturday evening, and 1 p.m. Saturday.
Photo by Vince Fedoroff
ON THE CUTTING EDGE – About 275 Junior Canadian Rangers from 35 communities across the North are honing their skills in Whitehorse during an enhanced training session which ends today. Here, senior Canadian Ranger Norm Beebe helps Abel Kalai from Coral Harbour with chainsaw technique. More than 1,600 youth take part in 41 Junior Canadian Ranger patrols across the North, including Atlin, B.C.
As Air North boasts an approximate $5-million profit after taxes from the past year,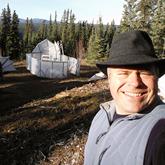 Maxime Dugre-Sasseville believes he's found the way to substantially lengthen the greenhouse growing season in the North.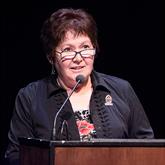 Geraldine Van Bibber, the chancellor of Yukon College and a former commissioner of the Yukon, has been named a Member of the Order of Canada, one of the country's highest civilian honours.