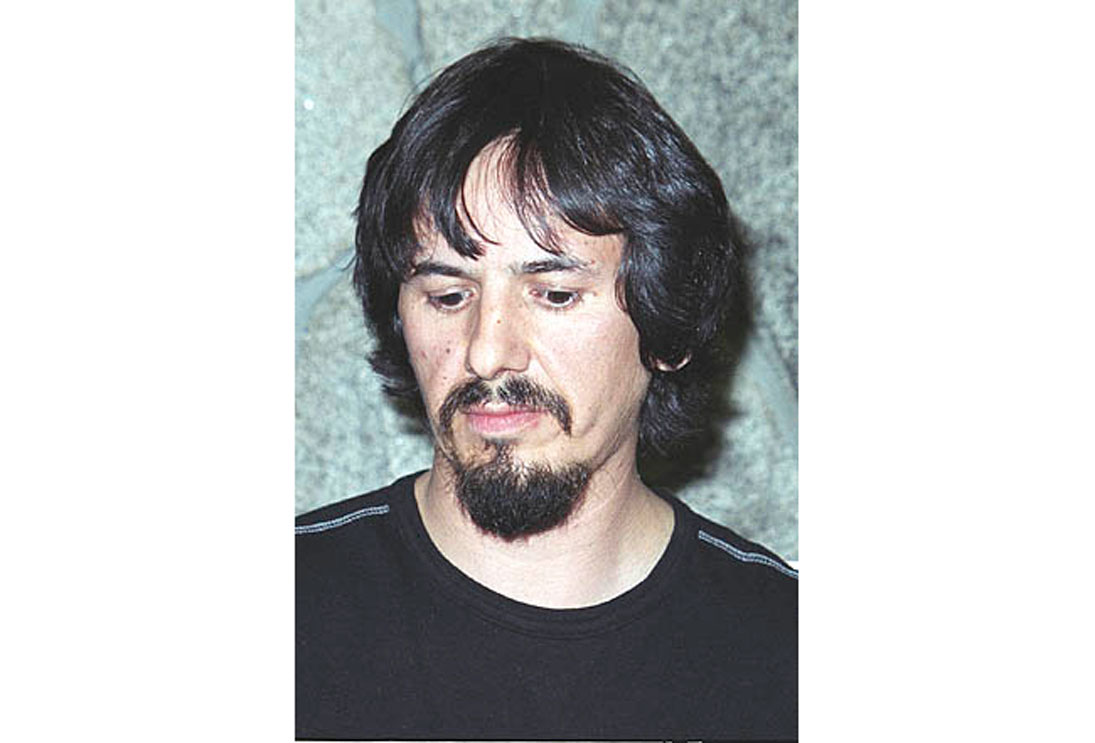 Photo by Whitehorse Star
Chief Daniel Morris
First Nation told to take action on election
The chief and council of the Liard First Nation
The chief and council of the Liard First Nation have been ordered by the Federal Court to hold a special public meeting to appoint an election committee and discuss a date for the next election.
The order was handed down last Thursday, following an application to the court by members of the First Nation.
"This is about enforcing our election laws, according to the letter of our election law," George Morgan said Wednesday of the decision by Judge Roger Lafreniere.
Morgan said there was supposed to have been an election held by Dec. 16.
Members of the First Nation have accused Chief Daniel Morris and his council of being secretive and less than accountable to the membership over their three years in office after having been elected in December 2013.
The judge ordered Morris and his council to hold a special community meeting no later than Feb. 4.
The purpose of the meeting is to appoint an election committee, discuss the upcoming election and establish clear timelines for how the election will proceed, says the judge's order.
Lafreniere's order also directs the chief and council to provide the court with a status report of the special meeting no later than two business days after the meeting.
The chief could not be reached for comment this morning.
In a press release issued this week, Morris noted part of the delay in the election process has been negotiating with Indigenous and Northern Affairs Canada to provide funding for the special meeting.
In September 2014, the federal department appointed an independent third party to manage the funding it provides the First Nation for day-to-day operations, citing lack of the required financial transparency.
An agreement with the federal department to fund the special meeting has been reached, the chief says.
Morris said in the release that holding the special meeting and an election is a top priority for the council.
Morgan, on the other hand, accused the council of purposely ducking a bona fide election.
If the election committee is appointed at the special meeting, there could be an election within six weeks of the committee's appointment, he said.
Add your comments or reply via Twitter @whitehorsestar
In order to encourage thoughtful and responsible discussion, website comments will not be visible until a moderator approves them. Please add comments judiciously and refrain from maligning any individual or institution. Read about our user comment and privacy policies.
Your name and email address are required before your comment is posted. Otherwise, your comment will not be posted.